Were you ever told not to play with your food as a child? Well that is certainly not the case with this article, which features 5 ideas for creative food art that you can make with your kids!
Since the Stone Age, where juices from fruits were the choice ingredient used to bind the cave-painters paints, and the Renaissance, where still life paintings featured fruit cleverly arranged into portraits, food and art have had a close connection. In 1932, the Futurist Filippo Tommas Marinetti published The Futurist Cookbook, which was not just a collection of recipes, but a book which also embraced the preparation and consumption of food as central to the experience – and that is exactly what we are celebrating today.
So, rest assured, 'playing' with one's food has a long history, and the creation of 'food art' is still a very active hobby today – you only need to turn to Instagram to see for yourself. Here are a few to try out with your kids at home:
Hot Dog Mummies
Perfect for Halloween celebrations with your tiny tots, Seakettle have come up with a recipe to make a simple dinner of sausages in pastry with ketchup into something far more fun. See the full recipe here.
Fruity Masterpieces
See how creative you can get with just the fruit in your fruit bowl. Think about the shapes that each piece of food can create, and different ways that you can slice it, as well as the stark colour differences that there are between different types of fruit. Fruit art may make fruit and vegetables seem more appealing to picky young eaters!
Pancake Art
You have plenty of time to get in some practice at pancake art before Shrove Tuesday, so have a go. Here is a video that gives you the basics on how to create two different colours with your pancake batter; then you'll be on your way to becoming a pancake batter pro.
Rainbow Cake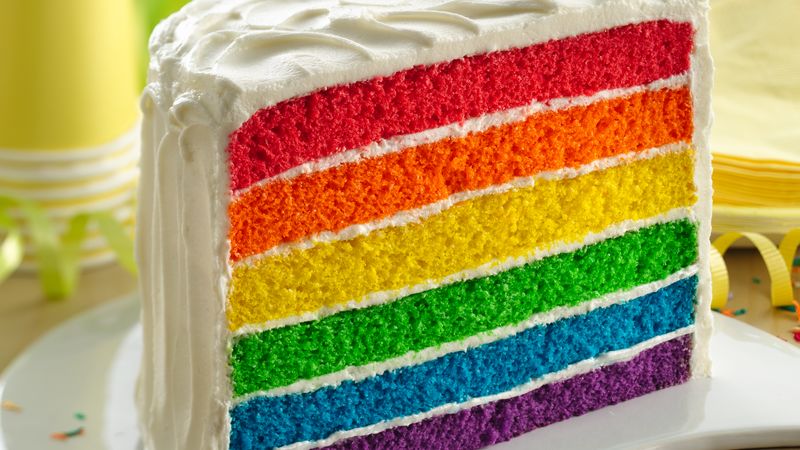 If you think you've got a Great British Bake Off winner in the making, why not have a go at this Rainbow cake, which demonstrates that beauty is on the inside…
Find the full recipe here
Potato Printing
Potato printing is a classic craft activity for kids of all ages – from those who will quite happily just do all the stamping, to those wanting to carve their own creations (with supervision!). Why not try out making your own Christmas or Birthday wrapping paper with a few old potatoes and a splash of paint? Find the instructions for the above bauble print here.